In 1905, a resident of Manhattan could hardly imagine that horses and horse drawn vehicles would ever be replaced, but a mere 15 years later, there was hardly a horse to be seen: the era of automobiles was in full swing.
Today, electricity generated from coal and natural gas plants provides power for our homes while gasoline refined from oil fuels our cars. Though it may be difficult to imagine this situation ever changing, there's clear evidence that advanced energy technologies are poised replace those fossil fuels that light our homes and propel our vehicles.
Tonight's discussion will investigate a few key questions:
What is the lifespan of the "fossil fuel era"?
What, if anything, will lead to its end? And what will replace it?
What does this mean for business, politics, and the common citizen?
Agenda
6:00 - 6:45 PM Reception & Networking
6:45 - 7:00 PM Welcome & Opening Remarks
7:00 - 8:15 PM Panel Discussion
8:15 - 9:00 PM More Networking
Our Panelists
Tonight's panel comprises experts representing diverse facets of the energy sector. The panel (subject to change):
Robert Poor, (Moderator) Chairman of Cool Energy World, architect of ZigBee & IoT
Don Paul, Executive Director USC Energy Institute, ex-CTO of Chevron
Marc Van Den Berg, Partner at DBL Partners, a cleantech investment firm
Michael Orosz, Research Director, ISI Decision Systems Group, planning Smart Grid and Smart Buildings
Chris Estes, Founder and CEO of SolPad, an innovative solar + battery system
Evan Riley, VP of Development Operations at Cypress Creek Renewables w > 1GW install PV solar
About the Cool Energy World Forum
There is a perfect storm brewing -- driven by advances in solar- and wind-generated energy, battery technology, electrification of vehicles and other "cool" technologies -- that is poised to dramatically change the way we generate and consume energy in the world. The Cool Energy World Forum is a community of technologists, entrepreneurs, investors and policy-makers who are fomenting the world's transformation to "cool" (non-thermal) energy. The Forum is where professionals share knowledge, ask questions, and not only predict the future of Cool Energy, but help create it.
What is "Cool Energy"?
Today, most electricity is generated by burning fossil fuels (coal and natural gas) or splitting atoms (nuclear power) to boil water and spin a turbine. And most vehicles burn fossil fuels to provide power. All of these systems generate more heat than useful work. By contrast, solar- and wind-powered generators generate electricity directly without creating large amounts of excess heat. And electric vehicles are extremely efficient in their use of energy.
We call this "Cool Energy".
About CCI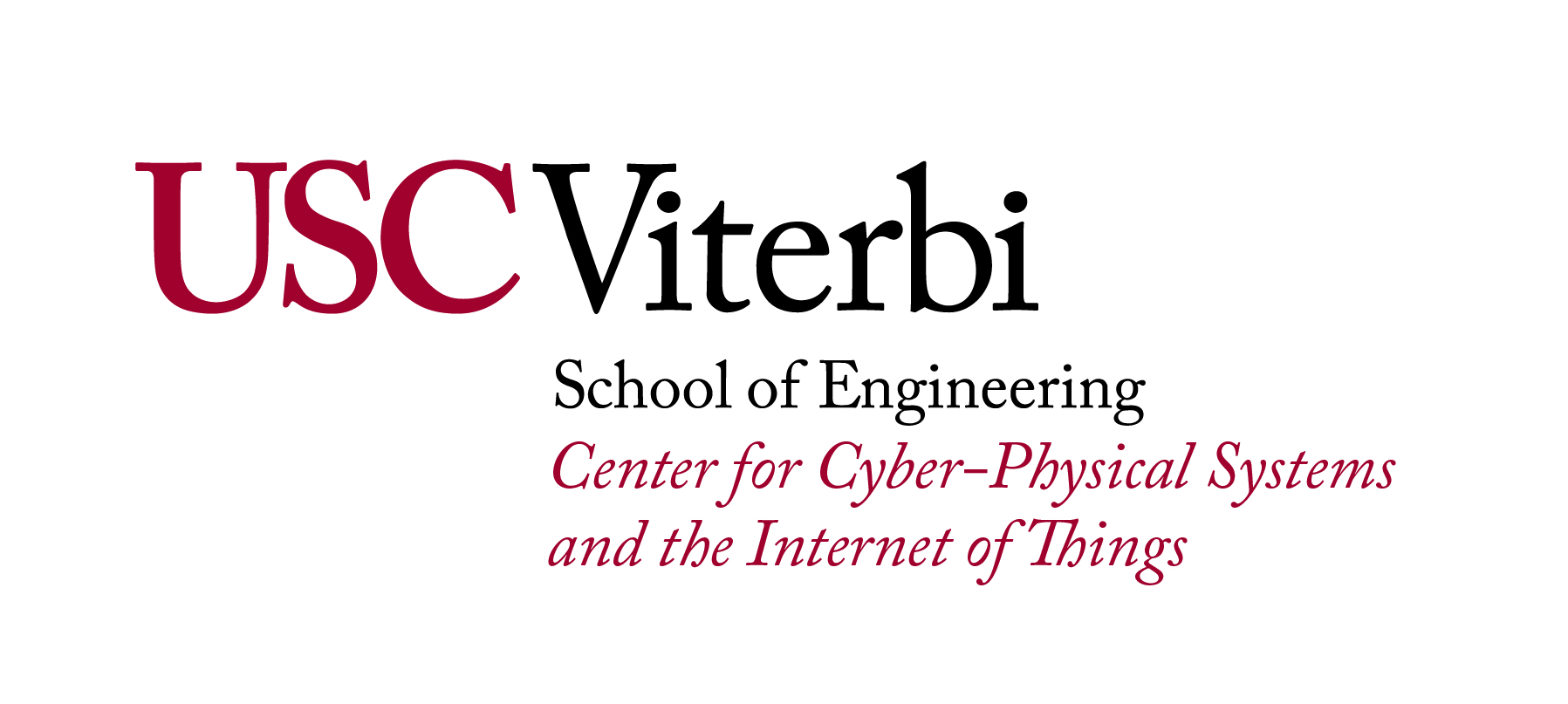 The Viterbi Center for Cyber-Physical Systems and the Internet of Things (CCI) is a recently established center at USC focused on thought leadership in these emerging areas. It comprises more than 40 faculty from Engineering as well as other schools including Medicine, Communications, Business, Architecture, Education, Policy, whose expertise span "horizontal" tools and technologies such as networking and cyber-security, as well as "vertical" application domains such as transportation, smart cities, smart buildings, manufacturing, healthcare. Find out more at http://cci.usc.edu/